Foodie Appetizer Sweet yet Savory recipe grabs my foodie palate. Of course, I love foods that include sweet and savory combination in the same dish. Surely I am not the only person on the planet who loves this combination. If you are not familiar with this combination, please be adventurous and take a new path with food. Try new flavor combinations, you may enjoy as much as I do.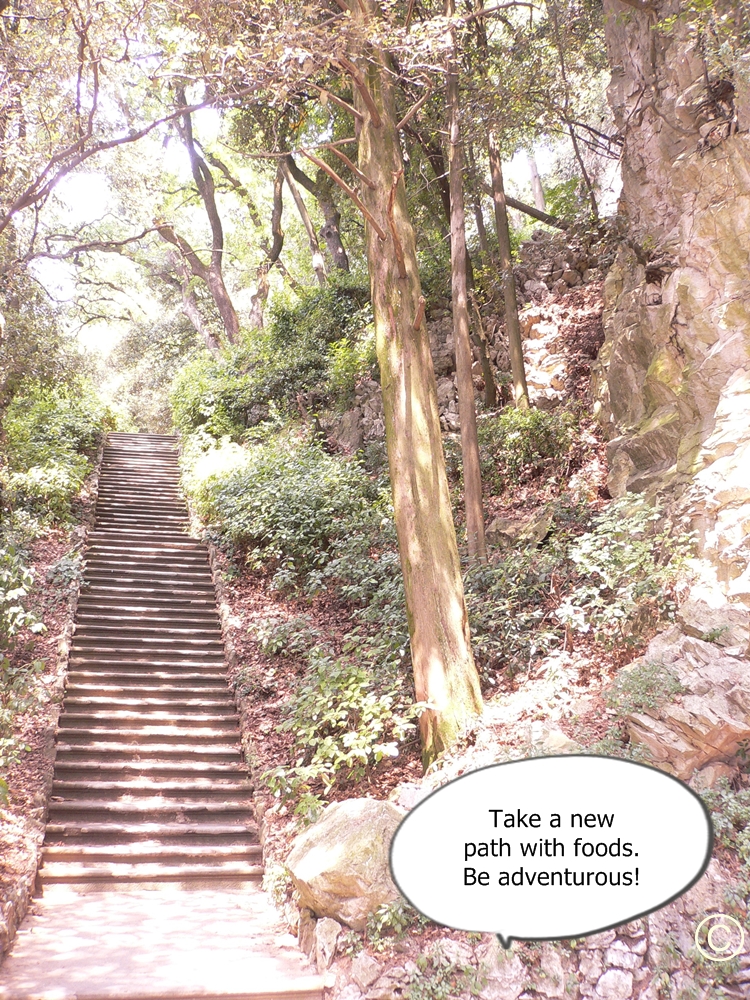 My friend Red,  introduced me to this recipe. Ironically, we both read a historical fictional book titled Signora da Vinci by Robin Maxwell. The story  is a historical fiction about Leonardo da Vinci's mother, Caterina. First of all, I loved the behind the scene story of Caterina and the drama that unfolds in her life in this book.
Secondly, in the back of the book, the author requested Susan Jeter to  create a recipe using ingredients that were common to Italy . Somehow I managed to miss this recipe when I read the book. My friend Red, introduced it when she included the appetizer for a dinner party in our home. With this post, I have adapted Susan's lovely recipe.
Fast delicious Appetizer that everyone loves
What is not to love in this recipe? Sweet grapes, salty olives, luscious olive oil and balsamic vinegar tossed then reduced. A reduction that develops  into a sexy coating that screams for french bread and goat cheese.  Foodie Appetizer Sweet yet Savory is easy to prepare ahead of time, then served as needed. Easy, delicious and pairs well with most everything.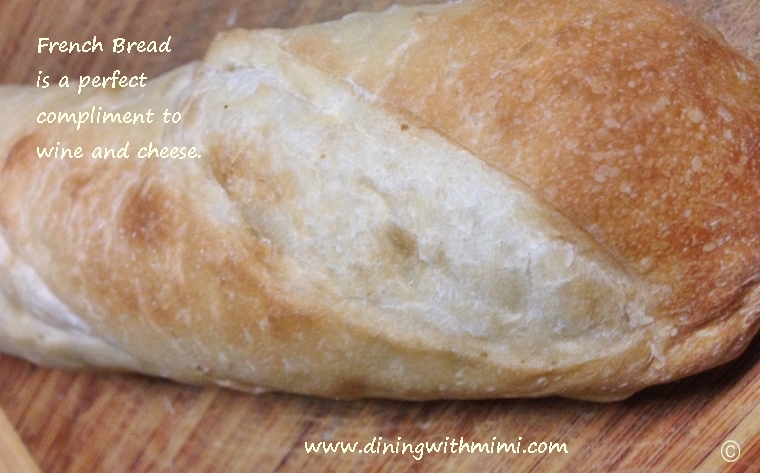 Recently, I served this dish at my Blog Anniversary Tasting. At my event, I served Foodie Appetizer Sweet yet Savory over cream cheese in lieu of goat cheese. My preference is serving this delicious bite of sweet and savory over goat cheese. Select the cheese that you love or serve both.
In my study of food, I am trying to learn about food pairings with wine. When serving this dish, pair with a pinot grigio or check out other options.  In my review, I located this site as one resource for food and wine pairing.  Site has great suggestions to start with as a wine pairing ultimately it boils down to what you like to drink. Taste test wines with this Foodie Appetizer Sweet yet Savory and let me know your favorite.
Alexa Shout out to Tony Bennett and Amy Winehouse for Body and Soul.
Preheat over to 200 degrees.

With a sharp knife cut grapes in half. Add grapes and olives to baking dish. Add in balsamic vinegar, olive oil and Italian seasoning. Toss well and bake in oven for two hours.

Set timer for 30 minutes. When timer goes off, open oven and turn mixture every 30 minutes throughout the two hours. This will ensure all ingredients are coated well. Use timer to make sure that you don't forget. Remove from oven when complete.

Plate cream cheese on a cake plate or beautiful platter. Use a dish that has a lip so that the sexy juice stays on the dish. Pour mixture over the cream cheese. Insert a serving knife or spreader for guests to use. Place bread in separate bowl near platter.

Recipe Adapted from book by Robin Maxwell Signora da Vinci created by Susan Jeter