Quick appetizer plus craft beer, now!  I need it. Do you find yourself in this situation now and then? Most of us live in a world where we are very busy. We rush to and from work and struggle to squeeze in errands then chores. Then if we have little ones that we are transporting to and fro, it becomes harder still. And all that is before we have time for play? There are days when a quick appetizer plus a craft beer can save the day.
My need for a quick appetizer plus craft beer runs the gambit and includes  having  a loved one  that may experience a bad case of "h-angry"? H-angry is a special kind of "I am so hungry that I am angry". H-angry is something that I try to avoid at all costs. Grill-Man's hypoglycemia kicks h-angry into overdrive. Let's just say that it is not a pretty thing to watch.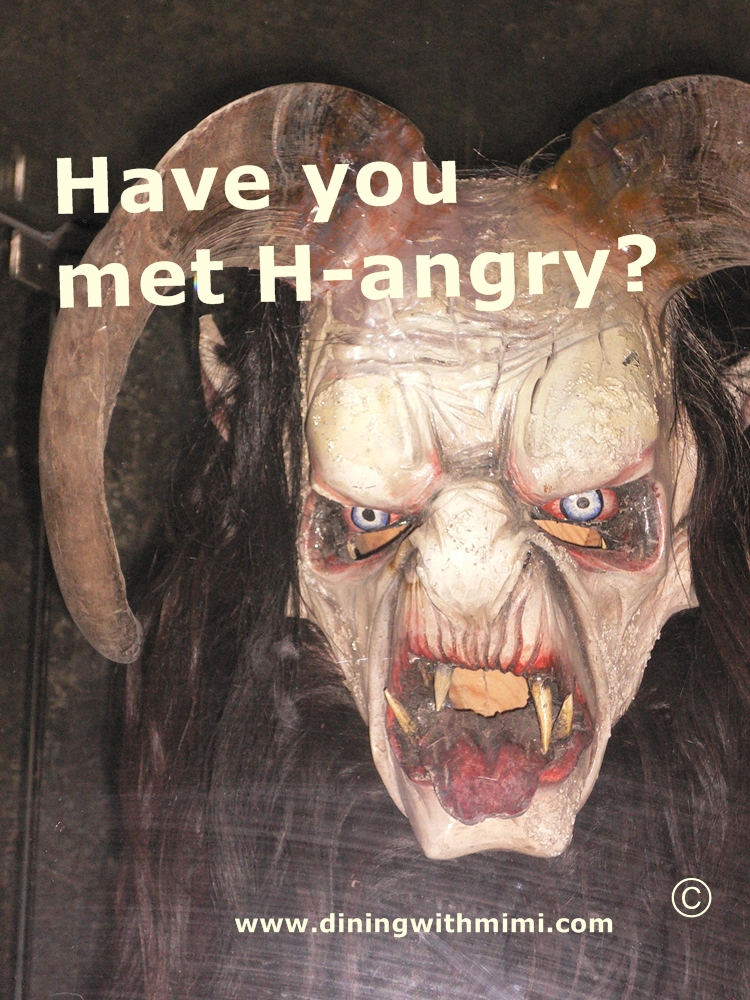 First Quick  Appetizer plus craft beer now and later?
No matter the reason, it is good to have a meal trick up your sleeve. Pesto, Sausage, Zucchini, Cheese and Green Onion Pizza will do nicely. Because variations on this recipe are endless, it is easy to select your toppings that you may want.
Most of these ingredients, I always have on hand and could be changed based on pantry inventory. In this recipe I have chosen to use store-bought pie shell in lieu of pizza crust. Before you get your panties in an uproar, here's why:
pie crust is always on hand
easy to use pie crust unrolls easily and allows for time savings
it allows for a thinner crust which I prefer
fewer calories per slice
If you're a traditionalist and want to replace with pizza dough, please do so. The internet will yield lots of homemade crusts. This option will not be as quick unless you opt for the store-bought crust which requires a grocery store trip. Or plan in advance and have dough on hand or in the freezer which requires time to thaw.
Since, Pizza is food that most anyone will eat. This recipe will allow you to hide the zucchini. A sneaky way to introduce a veggie is to place the zucchini on first, then add cheese and other items on top. Mom  may have to get creative when introducing veggies to any meal.  The earlier you work in the vegetables  the better. This does not work for everyone. I am aware that some people just "do not like vegetables". If that is the case, leave them off  or replace with another item.
Check Quick Appetizer, Plus Craft Beer from Fairhope Brewing Company
Enjoy this pizza recipe and it will pair well with beer. In Fairhope, we are lucky to have the first production craft brewery in Lower Alabama since prohibition. In order to make this happen, a ton of beer lovers near and far had to unite for a common goal to change Alabama law. For more information on this subject visit Free The Hops.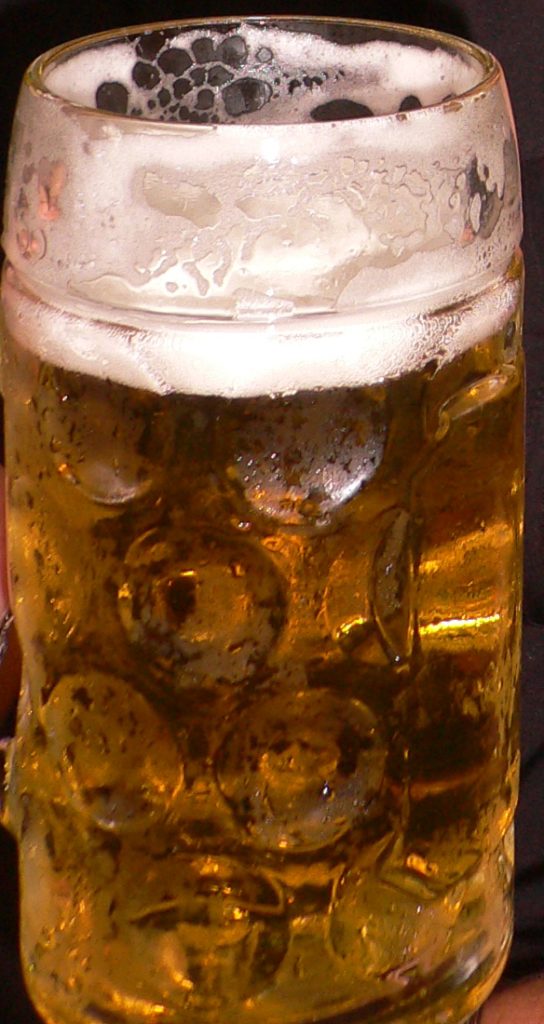 Due to the the hard work and constant beer drinking, Fairhope Brewing Company celebrated their Fourth Anniversary  this year.  The story behind the crafted beer is a story in itself. Visit the taproom soon and discover what makes FBC special.
Since Fairhope Brewing Company has a notable offering and distributes to Alabama, parts of Mississippi and Florida you're in luck. If your around those parts of the world visiting our sandy beaches check 'em out. They are very clever with the naming of their beers and flavors.  Just to name a few:
Everyday Ale
S'wheat Home
Judge Roy Bean
I Drink Therefore I Amber
(take The) Causeway IPA
Along Came A Cider
Tarts and Crafts
Rescue Dog Red Ale
Coffee Stout
Shout out to Alexa for a song to pair with quick appetizer plus craft beer or pizza. Alexa delivered up some poetry about Cold Pizza and Warm beer. This was not what I had in mind so I resorted to you-tube. Never does it disappoint to give some type of entertainment. Check the version out on you-tube by Small Boys.
Now it's time for the quick appetizer plus craft beer. I think a tall  frosty mug of I Drink Therefore I Amber. Nite Y'all!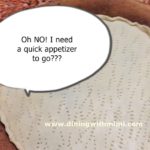 A quick and easy appetizer plus a craft beer. Prepare pizza using Pesto, sausage, cheese, zucchini and green onions. I created this pizza with pie crust because I always have on hard and I prefer the thin crust.
Servings

Prep Time

4

People

20

Minutes
Servings

Prep Time

4

People

20

Minutes
A quick and easy appetizer plus a craft beer. Prepare pizza using Pesto, sausage, cheese, zucchini and green onions. I created this pizza with pie crust because I always have on hard and I prefer the thin crust.

Servings

Prep Time

4

People

20

Minutes

Servings

Prep Time

4

People

20

Minutes
Preheat oven to 425 Degrees. On pizza stone, add corn meal to center of stone. With fingertips, spread evenly where the pie crust will be placed.

Unroll crust and place in center of stone. If you desire, use rolling pin around crust one roll all over crust. With fingers, pinch the crust or roll in to form crust edge. With a fork, pierce the crust many times. Spread the pesto on the crust all over including the edge.

Sprinkle the cheese evenly. Add the other ingredients and divide evenly as they appear in listing. I start placing items round the crust edge and work my way to the middle. The next item I will offset a bit. Repeat until finished.

Bake in oven for 20-25 minutes or crust is golden brown on bottom. Use a spatula to check the bottom of the crust.

Lagniappe: To serve as appetizer, with a pizza cutter or knife. Cut into small square bites. Place on a lovely platter