Have you missed the soulful sounds from Fairhope Alabama with Jimmy Lumpkin and The Revivals?  Did I hear you say who? What? In short, you missed it! You totally blew a great opportunity to hear the  rich voice of Jimmy Lumpkin and The Revivals.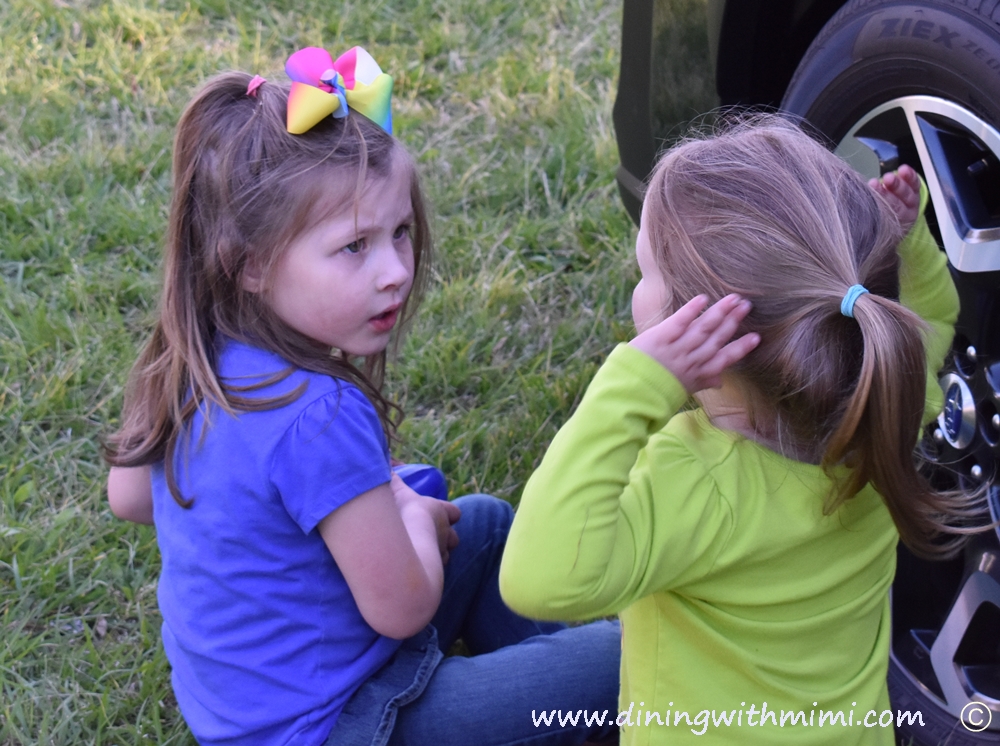 Honestly, I have to admit I had heard the name around town but Grill Man and I had failed to show up.  With busy schedules sometimes it is hard to squeeze in time for chasing good music. Sadly, most of us gravitate to what we  know. Stop it people, get out of your box and open your ears.
Where is the Music in Fairhope?
On Friday, Coastal Alabama Community College  Fairhope campus presented another free outdoor concert as part of the Live at Five Concert Series. This past Friday Concert featured Jimmy Lumpkin and The Revivals. In addition, John Cochran played with the band.
Gorgeous afternoon framed Halstead Amphitheater perfectly for band to introduce newbies and reward fans. Crowd consisted of people of all ages enjoying the lovely day, fellowship and music. If weather cooperates this is a great venue to bring your chairs or blanket, snacks and libation of choice. Sit back, enjoy the ride and listen.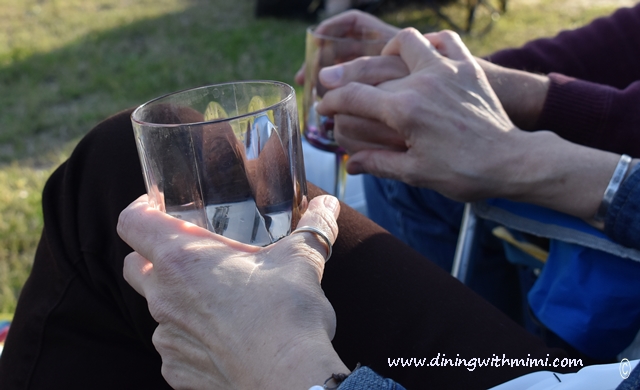 Another Chance in March  to hear Soulful Sounds of Jimmy Lumpkin
Every month on Monday nights Book Cellar introduces an artist for the month. Guess who's playing in March? If you failed to make Live at Five this Friday, you have another chance on March 26. Grill Man and I managed to catch Jimmy  playing one night and were glad we made the effort to get out on a school night. During the course of the evening, Molly Thomas stepped in with her violin  and added a layer of melody that only violins add. Hollis joined in with a banjo and mandelin during part of the set.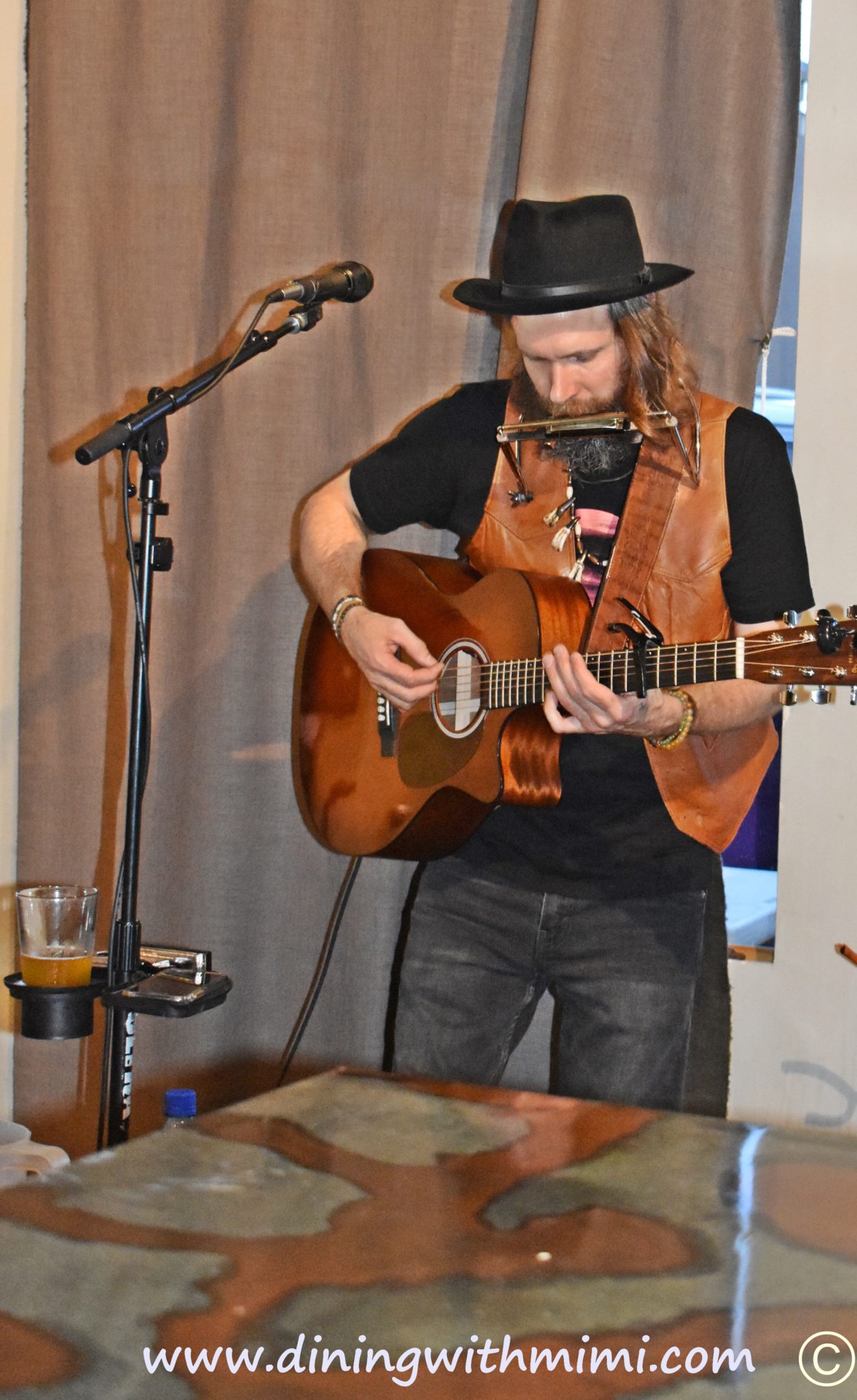 After the show,  I chatted  with Jimmy for a few minutes and I discovered a kind old soul. I am in love with the quality  of music available to us locally.  Support the artists and musicians so that they keep coming back to us.  Soulful Sounds From Fairhope Alabama With Jimmy Lumpkin And The Revivals   found on the CD titled Home produced Skate Mountain Records
Listen to the music, it will get your boots dancing!
Before the next live at five, plan your meal ahead of time and try the Spicy Gulf Shrimp Gravy, Andouille Sausage and Grits Recipe.  After the concert, drive home to a home cooked meal waiting to be served up to your love.
Happy Spring, Y'all!