Turkey pairing? Southern side dish wanted!  Now is the time to start thinking about meal planning for your family dinner. Making a plan will help cut down on the stress of entertaining.  At times, even the idea of entertaining makes people start sweating.
From house cleaning, grocery shopping, menu planning, cooking and then cleaning, it is a job to manage. And that is before you start decorating. Start planning early and complete anything in advance. Make a list of everything that you will need before company arrives. Review list and delegate early any tasks to family members.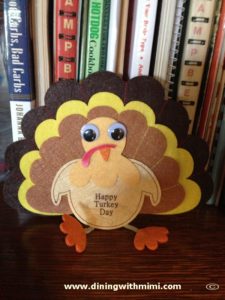 Reasons to serve turkey all year round
Family and friends will enjoy the meal more if your able to enjoy it as well. No one wants to have dinner with a stressed out hostess. At our home we love serving turkey  all year for a number of reasons.
Turkey is low in calories and cholesterol
Turkey is inexpensive
Place in large roaster and walk away for hours
Turkey will serve a crowd
 Turkey Pairing? Southern Side Dish! Please
During this time of year you may have traditional favorites that your family craves or you may want to add in something different. Turkey pairing southern side dish wanted?  Old Southern Rice Dressing or Turkey Stuffing or Cabbage Dressing as my friend Sunshine call it, it is a must try that your family will love.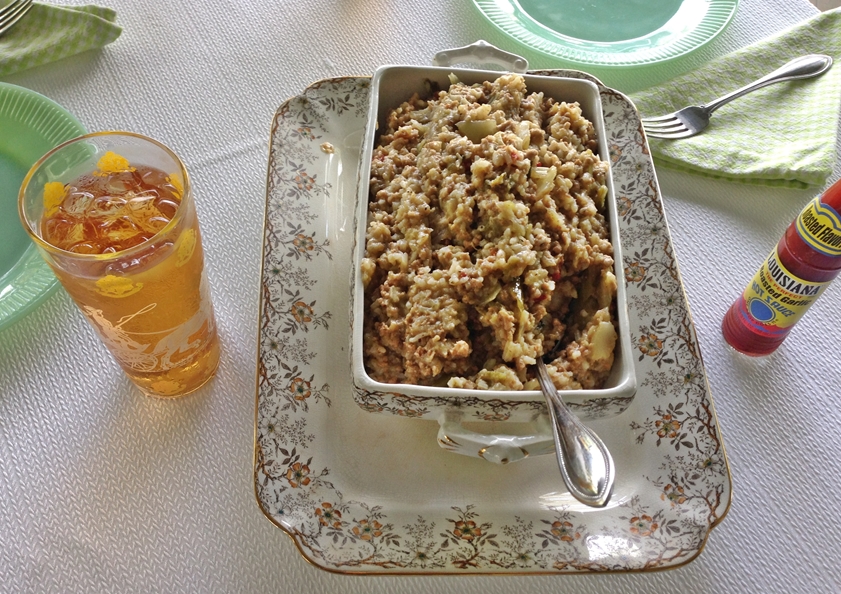 Turkey pairs well with most any side dish or vegetable. Because of this your choices are unlimited.   Be adventurous and try something new to introduce to your guests, for example Spicy Squash Corn Pudding Here are a few dishes that are super easy and will work for your turkey pairing. A southern side dish to love.
Make ahead, freeze and thaw out before your big day
Flavorful Italian Green Beans
A Vegetable medley of Fresh Flavor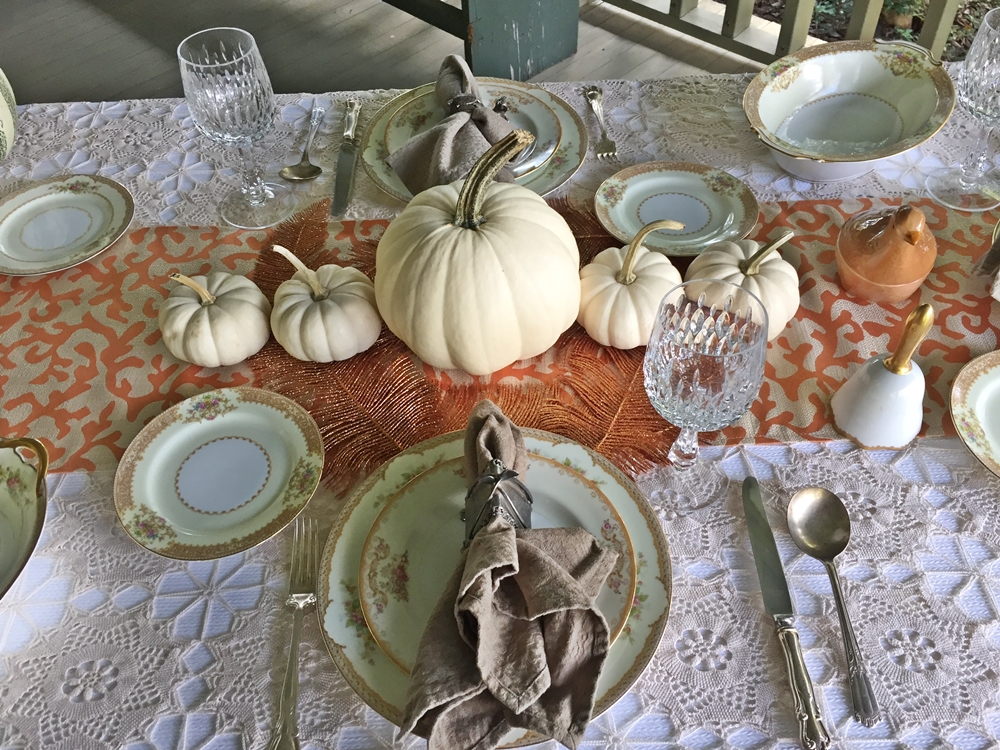 Remember, your guests are happy to join you in your home. Plan ahead, delegate, use lists to stay on track and execute. Prior planning will help you lower the stress of entertaining. Enjoy your time with friends and family. Focus on what is important.
Occasionally,  everything does not go according to plan. I promise, you will live. Figure out the issue and move on. As my friend says, "It's not my last meal." Everyone  has a cooking story or burns bread, including me. Open a bottle of wine and share.