Wine walks are a perfect way to enjoy the Spring days while you may.  I have certainly enjoyed the weather on the Gulf Coast this month. I know that Summer is coming and we will be longing for the crisp evenings. The evenings that make you want to linger outside and enjoy the light breeze as it blows through.
Along with the breezes, our Spring has introduced lots of blooms popping up to say hello. Our garden selectively debuts new colors and blooms depending on the time of year. This symphony of nature is a welcome sight.  Plant perennials in your garden to enjoy your own symphony of color and blooms.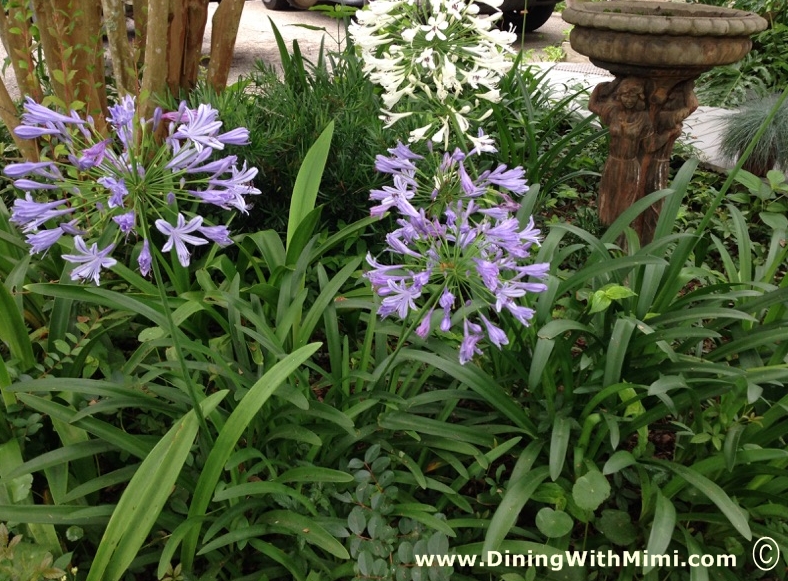 What is a Wine Walk?
The never-ending supply of new blooms are a perfect reason to plan a "wine walk". What is a wine walk? Grill Man and I enjoy wine walks occasionally through the garden. As a result, it is a perfect recipe to induce conversation, enjoy nature, savor a glass of wine or a bottle.
Wine Walk Recipe
Ingredients
2 people
2 glasses
1 bottle of good wine
Sultry evening
Garden
Substitutions: Favorite beverage may replace the wine for "wine walk"
Select your favorite love and bottle of wine. Retrieve two glasses and wait for the heat to dissipate in the garden. Once the heat has dropped to a reasonable amount, approach your love with a bottle of wine and glasses. Request that your love join you for a lovely stroll through the garden. How could anyone say no?
If your love is agreeable, pour a glass and enter the garden. Take the bottle with you and leave outside. You may find that you both want to linger in the garden or head to the porch to sit a spell. Approach the garden and admire the handiwork of your gardener. (if your love is the gardener this will yield dividends later)
Walk through your garden and appreciate natures beauty. Please take time to smell the flowers and enjoy talking with your love. Listening is an important aspect of the wine walk while admiring the flowers.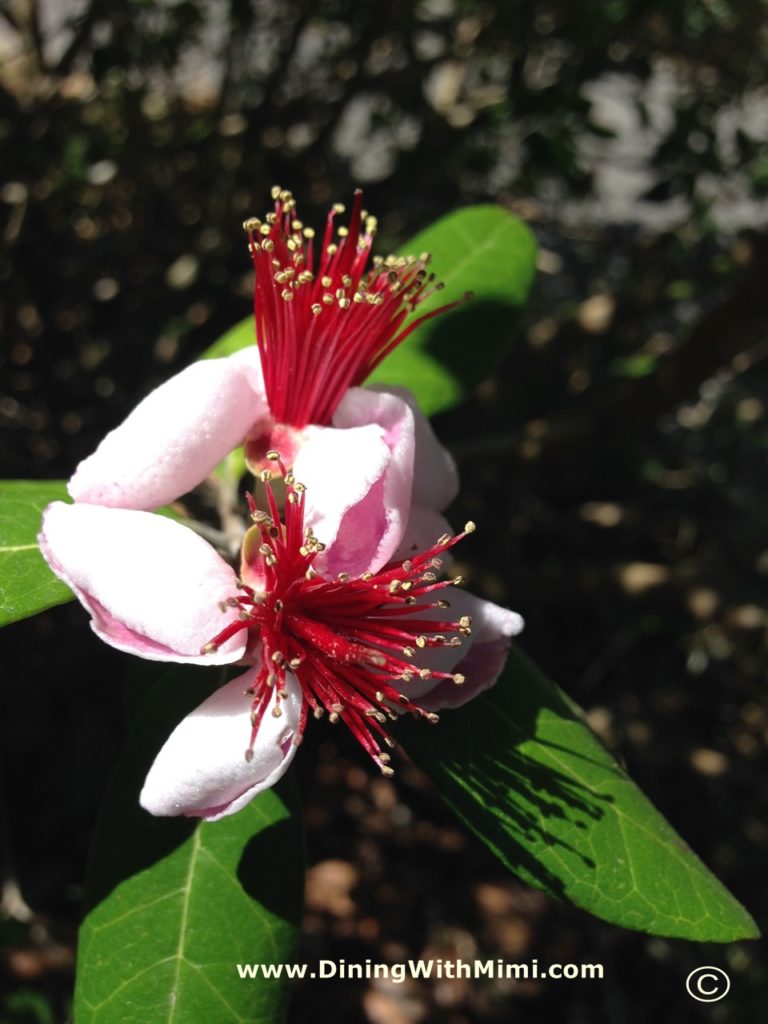 And yet, if your garden is missing flowers or a variety of blooms, this is a good time to make plans to discuss changes in the garden. At this point, make sure that you don't turn the wine walk into a "list of honey-do's", subtlety is key.
Wine walks lead to cultivation
Since wine walks are beneficial and pleasurable for many reasons, plan one. Meandering will allow for quality time and conversation with your love. Strolling through the garden will give calm at the end of a busy day and help to reduce stress.  Nature's beauty should be admired. Take a deep breath, savor the wine and sneak a kiss from your love or more than one.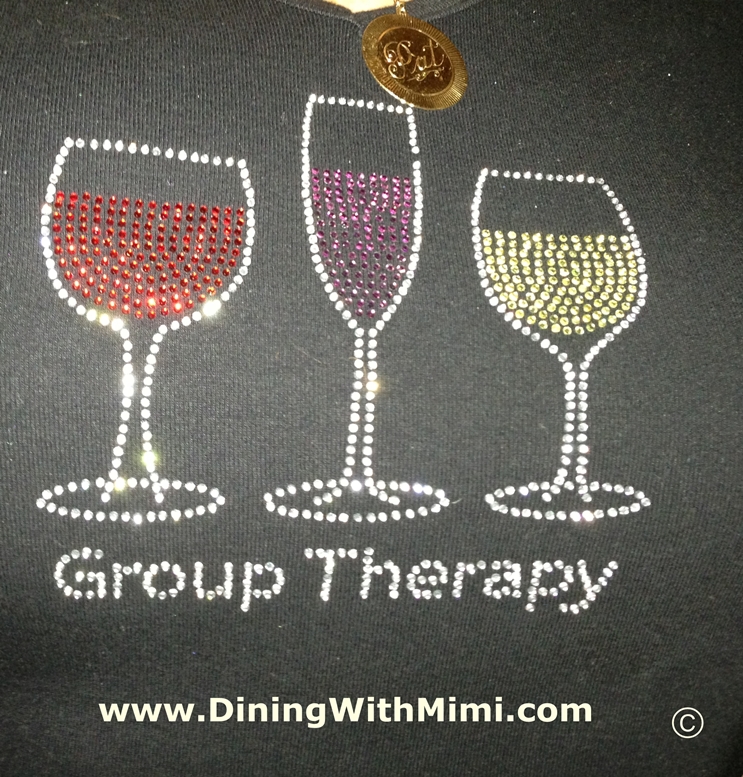 In conclusion, remember cultivation  and consistency key for a garden to maintain its beauty. Our relationships need the same constant cultivation and attention. Select a bottle of wine, grab your love and go on a wine walk. It will surely give dividends now and later.
"If we sip the wine, we find dreams coming upon us out of the imminent night." D. H. Lawrence
Therefore, how can you argue with D. H. Lawrence?
If you need an easy meal for after your wine walk, choose one of the soups. The soups are easy to make ahead and pull out of freezer for a light meal on a busy evening. See below for a few suggestions.
Potato Leeks and Flavor  Soup, Oh My
Spicy Corn and Crawfish Chowder
Plan a wine walk and enjoy a sultry night with your love. Alexa Shout out to Ed Sheeran for Shape of You (speaking of sultry)