Q and A is the spot for your food and entertaining related questions. Over time I have developed tricks that help me when it comes to planning a dinner party or throwing a fun party. As with most things, practice makes for less headaches.
What questions do you have ?
How may I help with your cooking or party planning? What do you find difficult about entertaining? Does the idea of having company over for a meal make you sweat? How often do you entertain? Have you learned to enjoy it yet?
Over the years, I have benefited from having fabulous cooks around me. Certainly the cooks I love have helped me  to become a better cook. A university of hard knocks  and great teachers  have helped me to prepare to answer all of your Q and A. If I don't know the answers I know how to research to aid with the process.
In most cases I have found that people who love to cook also love to share their recipes and cooking tricks . Always my favorite cooks were not trained chefs nor did they cook in food service. Yet I learned a ton by watching, doing and practicing.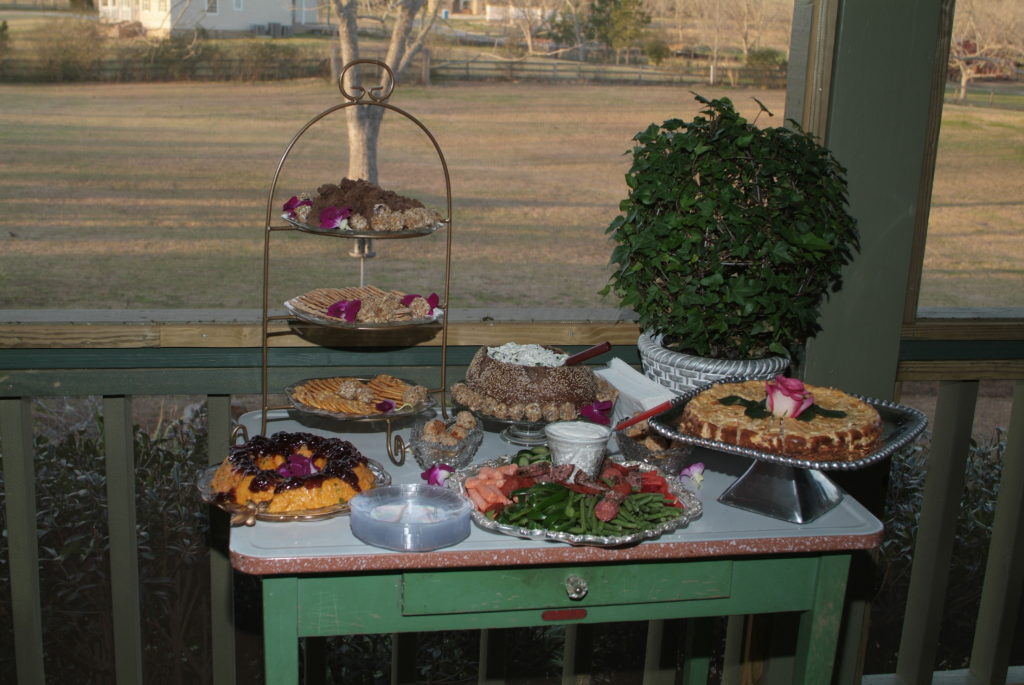 Surely Q and A page will evolve based on items posed. Let me know how I may help. Please post a  comment  under Q and A page for your cooking or entertaining questions. I will review and recommend a response within 24-48 hours depending on complexity. If I need more time, I will communicate with you.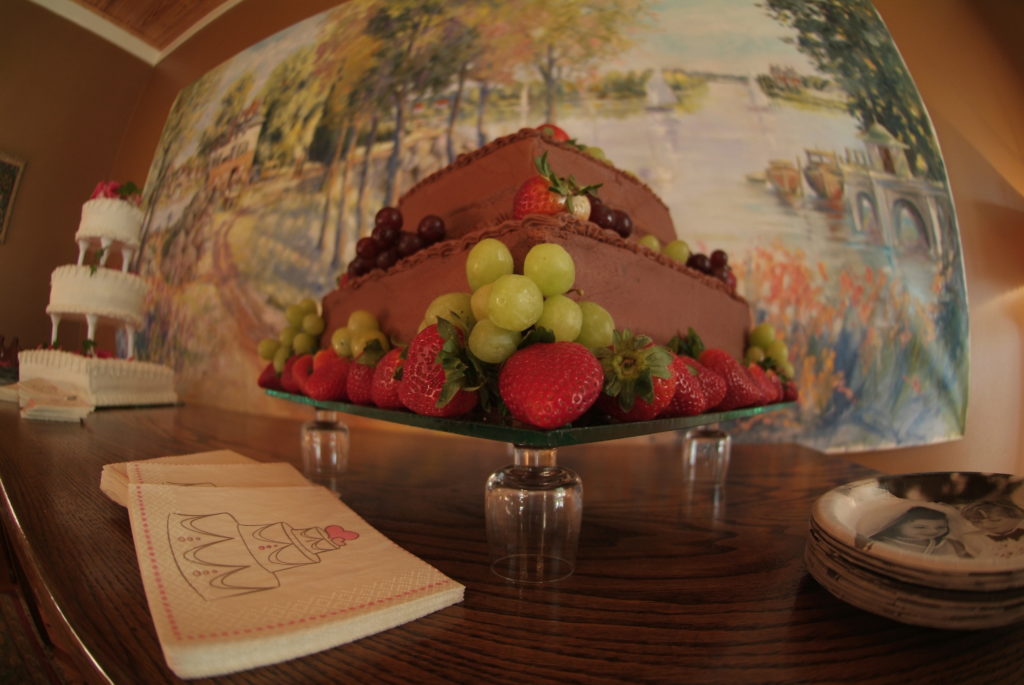 Q and A page will evolve based on items posed. Let me know how I may help. Fire away and  it me with your best shot.
Save
Save
Save
Save
Save
Save
Save
Save
Save
Save
Save
Save
Save