Salmon Sockeye It To Me Quiche recipe is a delicious breakfast dish that will please any salmon lover. Wild-caught sockeye salmon is a great staple to keep in your pantry all year.  Simple ingredients that deliver a tasty morsel that you will be happy to serve for company. Serve for breakfast, brunch or lunch.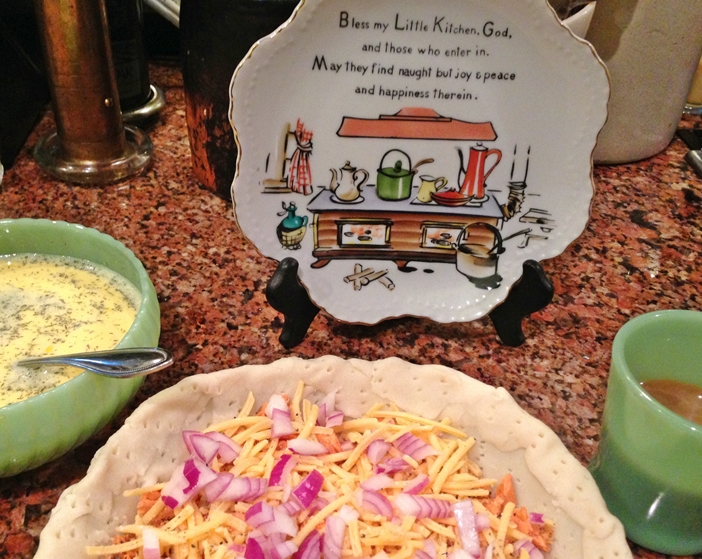 Salmon Sockeye It To Me Quiche will pair nicely with a salad  and a glass of viognier or pinot grigio for evening meal.   Which white wines are your favorite? Chardonnay, Sauvignon Blanc, Riesling or Pinot Grigio may be on the standards list.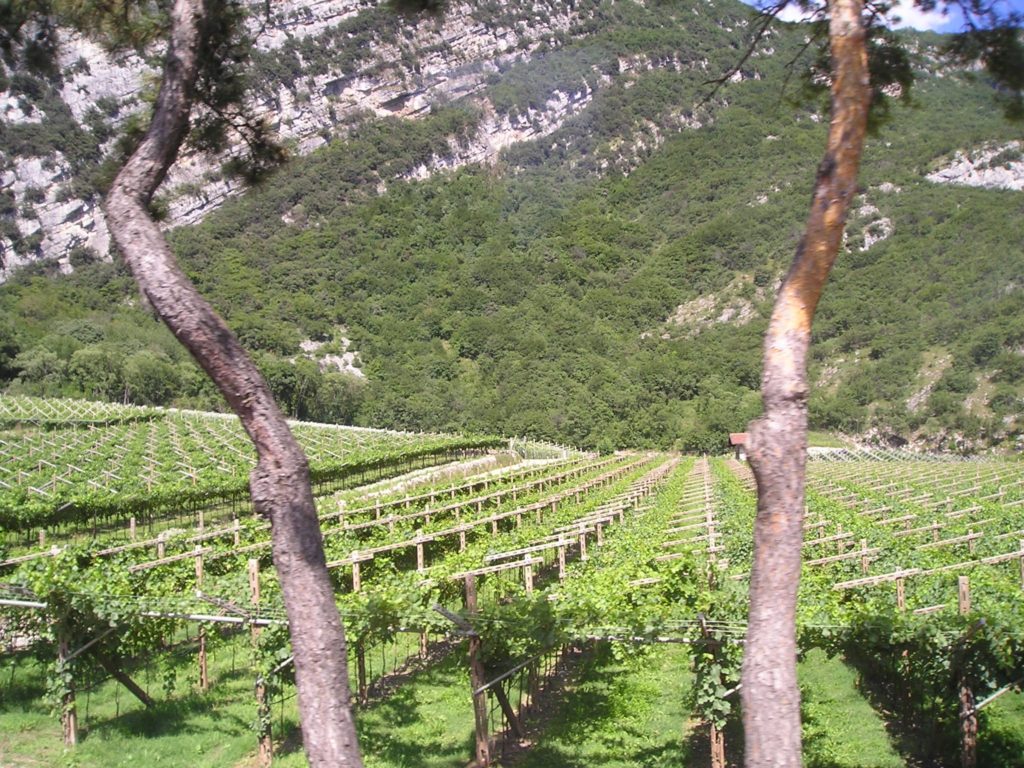 Step outside of your comfort zone and try French Viognier or Vouvray. If you need help stepping out of your comfort zone, visit The Wine Wankers.  Conrad and Drew are all about the wine, without the wankery. Love a guy with a sense of humor.
What do I cook after a busy day?
Whichever wine you may select popping a Quiche in the oven will help with the dreaded "what do I cook?"After a busy day of work or shopping a simple meal that does not consist of fast food is what I want. Cooking at home will allow you to control the sodium, fat or address any food allergies and diet restrictions.
This time of year D-I-E-T is a ugly four letter word that no one wants to talk or think about especially me. Sadly, every time I step on the scale I jump off again. A couple of times, I stepped back on thinking I had failed to step on it correctly.  Ha!  Can you give me a new number, pretty please?
Apparently, my scale numbers don't work well going down. Surely it must be broken. I may need a new one. Another item to add to my shopping list. In between work or shopping, buy ingredients to make Salmon Sockeye It To Me Quiche. Quiche recipes are great to make ahead, cook and then freeze. A busy life makes for an extra busy wife. Precooked meals are nice to have in the freezer for those hectic days that sock-it-to-you.
Alexa Shout out to Isley Brothers for  a classic , Its Your Thing.
Lagniappe: Double recipe and make two pies. Cook both at the same time. Eat one and reserve one for freezer.
Preheat oven to 375 degrees.

Unroll pie crust and place in center of glass pie plate. Pinch down edges with fingertips to form crust edge.

With fork, empty salmon onto crust and evenly divide.

Sprinkle gouda cheese on top of salmon. Sprinkle onion on top of gouda. Use fork to spread out as needed.

In small mixing bowl add eggs, cream and spices. Whip with fork until blended well together. Pour over Salmon in pie plate. Bake for 35 minutes or until crust is light golden brown. Remove from oven and serve.