Fig Chess Pie recipe is a dish that just flows very naturally. On the Gulf Coast in June the figs start ripening. The sweet fruit that seemed so odd to me as a child is a delicacy now. Sticky and sweet figs are a welcome treat to pop in your mouth. Preserves, candied, served with gourmet cheese or add to a pie or appetizer, figs are versatile.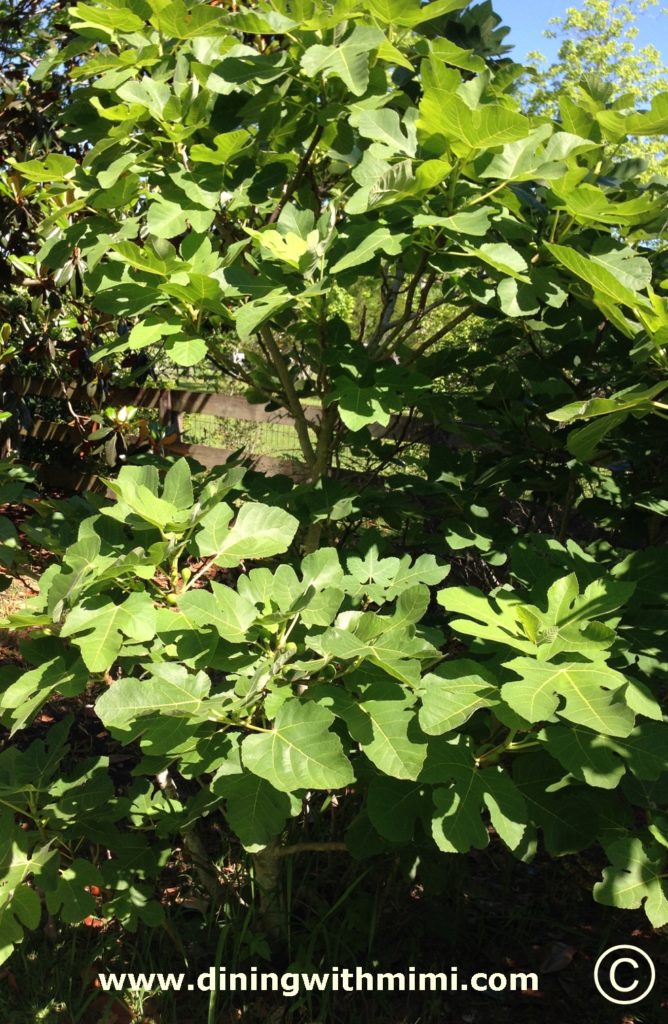 My Grandfather was the first person that I met who canned and preserved foods. Any visit would always include our family returning with Preserved Figs, Sweet Pickles and green beans.  My Grandfather had a massive garden at his home.
As an adult, I do not know how he took took care of his garden. I don't remember my Grandfather having help but surely his garden size dictated a helper or two? Picking produce from his garden is a memory that is indelibly imprinted on my brain. At the time, I did not appreciate the value of the garden, the labor required to maintain seemed excessive in my young mind.
Gardening or preserving was not very exciting to a child. Sadly, by the time I became interested in the happenings of a kitchen, he had moved on to greener pastures. The loss of a loved one leaves a void and some opportunities evaporate with their death. When one door closes another one opens. Occasionally, we have to knock the door down to keep moving.
Fig Chess Pie Recipe and lessons from Granny
In addition to moving and never stopping, my Granny certainly taught me a thing or two about southern cooking. I learned to always cook more than you need because you never know when you may have an extra guest. Lord knows, I needed to learn this one. Cook simply and with the best ingredients that you may afford. Serve your guests with a smile and give a southern welcome.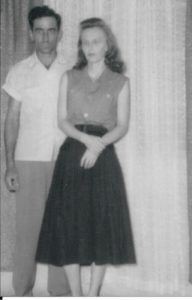 I love preparing standard Chess Pie and serving at any gathering. My friend Jazz Girl is particularly fond of my plain-jane Chess Pie.  First of all, I knew that figs would blend well in an updated version of the Chess  pie. Figs have a sweet delicate flavor that marries well with dairy products.
In this recipe, I included a small amount of figs to the recipe for a delicate flavor. Depending on your taste and harvest, the figs could easily be doubled to increase the fig flavor. Southern Chess Pie is an old-fashioned dessert that holds up against the most discriminating palate.
In summary, simple with minimal ingredients, Fig Chess Pie recipe will entice your guests. A dollop of homemade whipped cream or a scoop of delicious ice cream would pair nicely with this pie. I hope that you enjoy it as much as I did.
Shout out to Alexa  Jillian Jacqueline for her song- Reasons
Jilliam is part of the Listen Up Campaign. https://www.jillianjacqueline.com/
Preheat over to 350. Unroll crust onto pie plate and center. With fingertips press down and form edge of crust all around pie plate. With a fork, pierce the crust as much as possible on the bottom and sides.

In small pan, melt coconut oil. Remove from heat.

Add coconut oil and sugar to your favorite vintage bowl then blend well with spoon.

Crack open eggs and add to bowl. Stir well. Combine the corn meal, vinegar and cream with mixture.

Layer figs on bottom of crust

Pour mixture over figs. Figs will move. With a fork spread figs around as needed. I use an aluminum crust saver while baking. Cover crust with foil if you don't have one. Bake for 25-30 minutes or crust is golden brown.

Allow to set aside for 5-10 minutes prior to cutting. Lagniappe: Serve with a dollop of whipped cream or a lovely scoop of Vanilla Ice Cream