Snapper Downtime on Dauphin Island is part of our annual retreat from it all. This is an annual stay-cation for us. Yet it is fairly close to our home and work so we are able to manage both. Certainly, if you own a business, the ugly truth is that you never ever ever really get away from it all.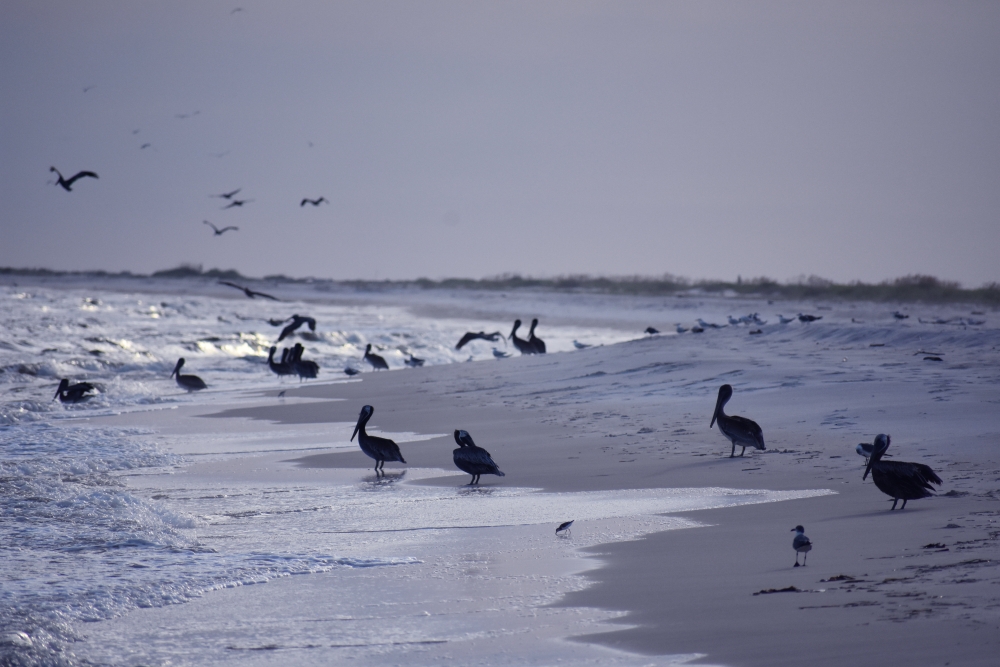 Put away electronics and chill
Somehow work will always follow you in some manner. Unless of course, you drop your phone in a box and forget it until you return. This is lovely for the time you're away if you can forget lack of access. Most of us do not want to lie awake at night and wonder. It is easier to take the phone and navigate as needed.
Smart phones are a wonderful tool if you do not allow them to become the bane of your existence. Like everything else, use the phone, text and email options in moderation. Especially if you want Snapper Downtime on Dauphin Island. Red Snapper season is on the list of holy days to celebrate and Dauphin Island is the place to worship. If you don't believe it's on the list, ask Grill Man.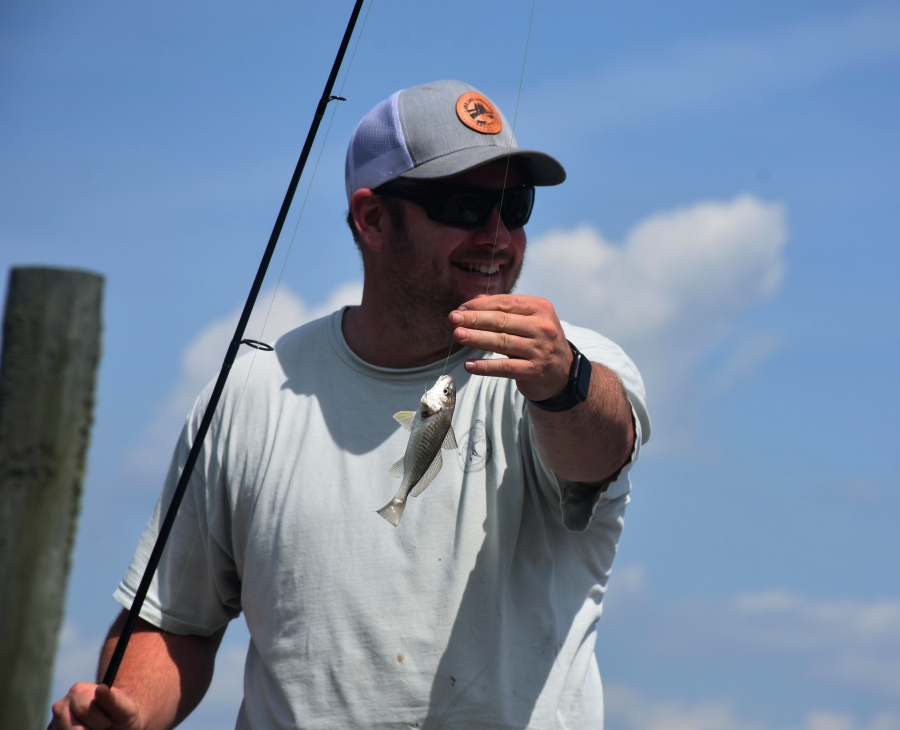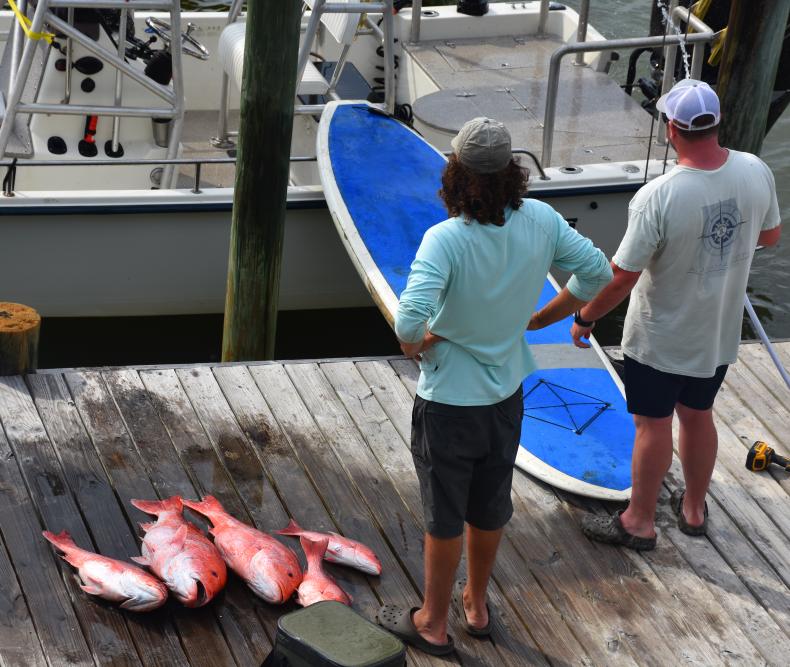 Why go to Dauphin Island?
Dauphin Island is a quiet island that time somehow forgot. Clearly the city leaders are trying to keep the small town feel alive and well. This feature makes it a perfect place to spend a covid lockdown with family or friends. The Island has plenty of places for rent on the water or near the water. Beaches are located every direction that you go.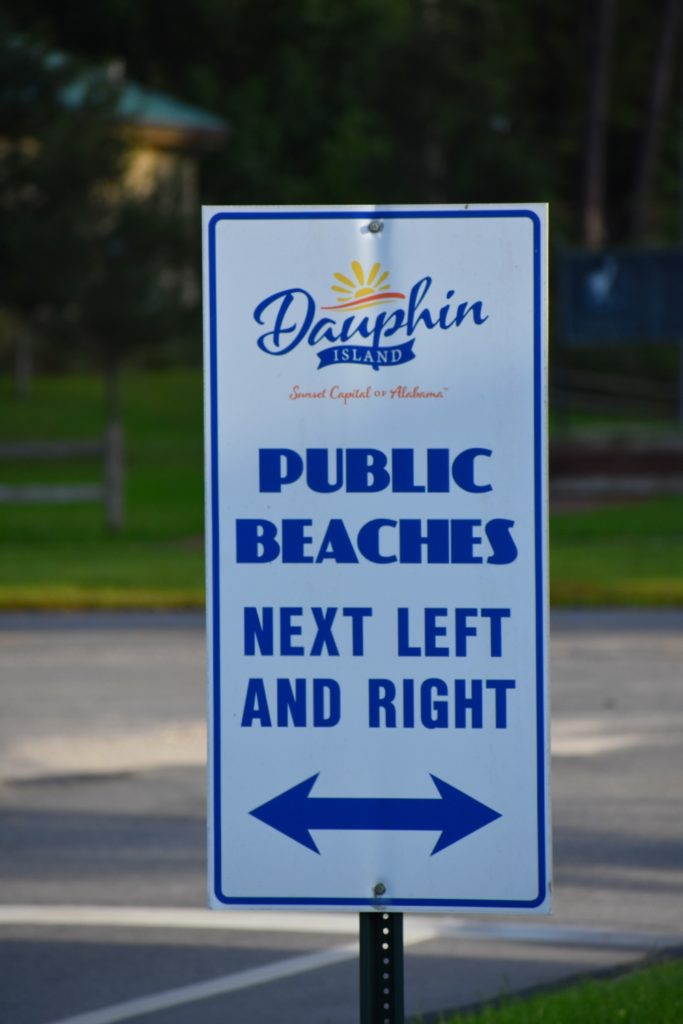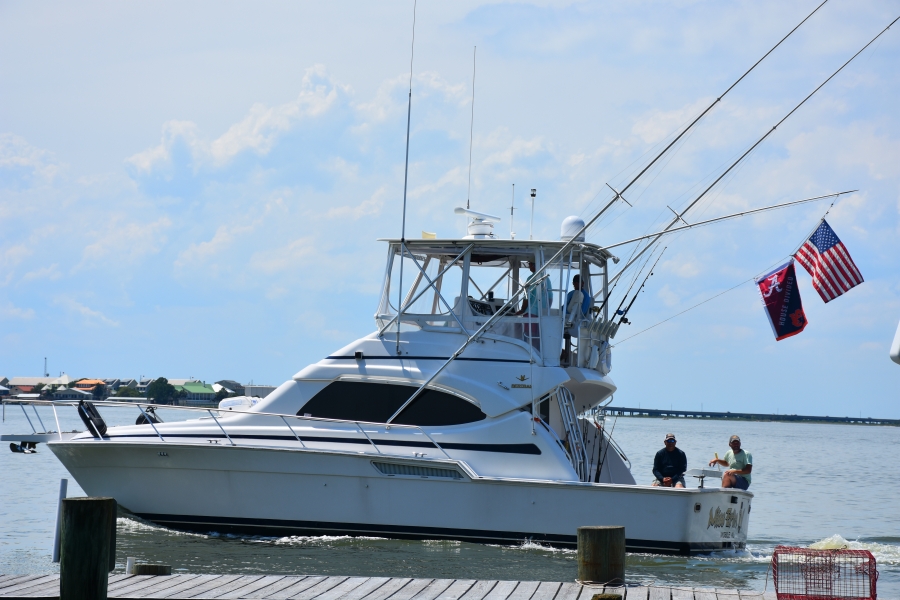 There is hardly better fishing to be had than on the Gulf Coast. If you have a boat, you're all set to go. If not, the Island has lots of boats for charter. Hiring a guide is another option to find out the latest information on "what's biting where".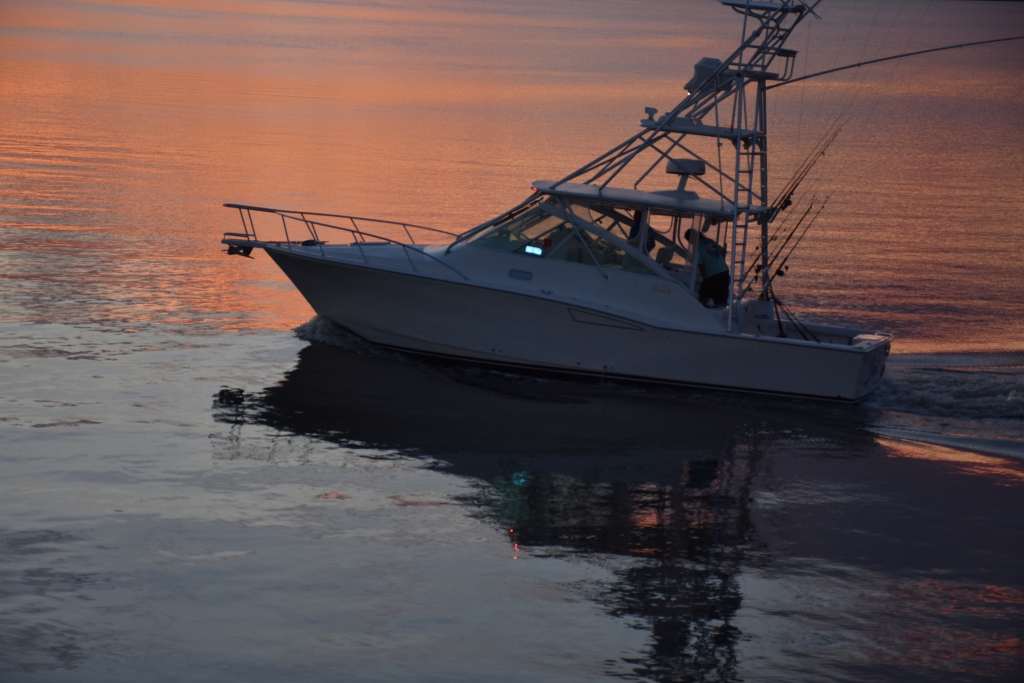 Snapper Downtime on Dauphin Island is what the Doctor ordered
Grill Man loves the water and he almost always brings home fish. Flying across the water like Henry the Heron on the way to fish is one of his favorite things to do. Although he truly loves it when Mother Nature cooperates and provides a great day on the water for fishing. Like most women, Mother Nature is not always compliant.
If you have managed to catch your limit in red snapper, check out my recipe Fish to Table Sriracha Kissed Fresh Red Snapper, it is delicious. My recipe would taste lovely on a variety of fish. Of course, most of the seafood markets on the Gulf Coast will be happy to sell you fresh fish.
While Grill Man is navigating the Gulf waters, I settle in for quiet time at the beach and paddle boarding. Being able to paddle directly off the dock is lovely early in the morning. Although my favorite time is near the end of the day when the sun is settling down.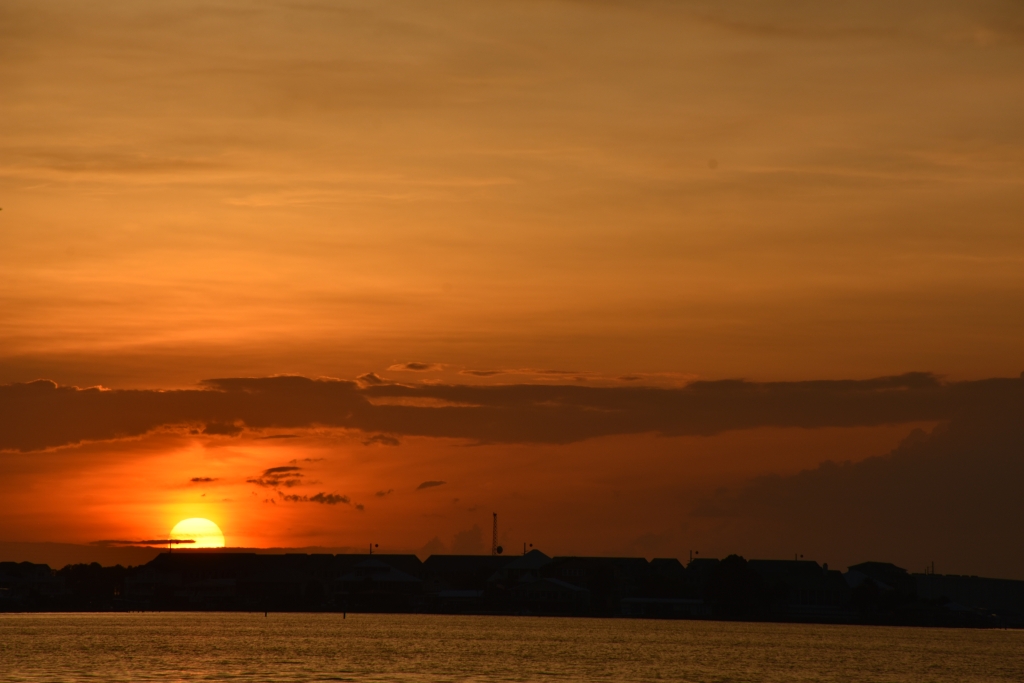 Watching the sun dip down is soothing to the soul. Add in an adult beverage and it's the perfect recipe for the end of the day. Learning to appreciate the simple things is priceless. 2020 clearly has a mission to remind us all about the important things in life.
To cook or not to cook
Before you head out to enjoy your Dauphin Island stay-cation, bring everything that you may need. It will help cut down on the trips out and the Island does have "island prices". If you want to minimize cooking, make meals ahead of time and freeze.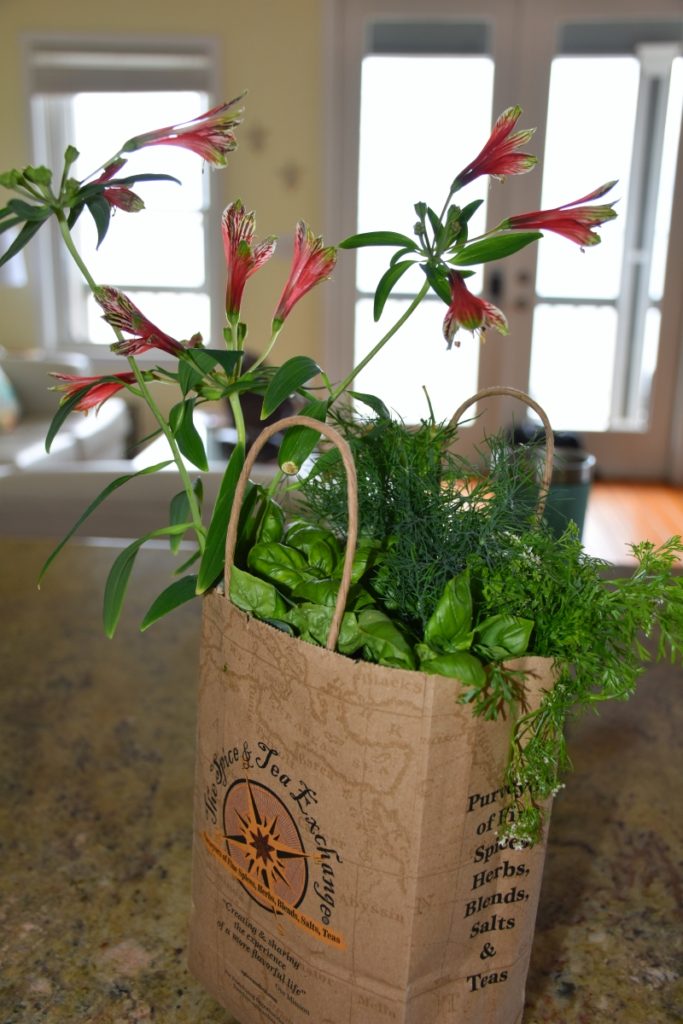 Creating meals on the island is easy enough. Fresh seafood is available for purchase. Stop by a farmers market on the way or visit Mary's market at the corner on the left just before you turn on the island.
Before you leave home, snip herbs and add to ziplock with water. Seal bag as much as herbs will allow. Then place in a small bag for easy transport to the island. Use fresh herbs liberally on vegetables and seafood. Herbs increase the flavor of food.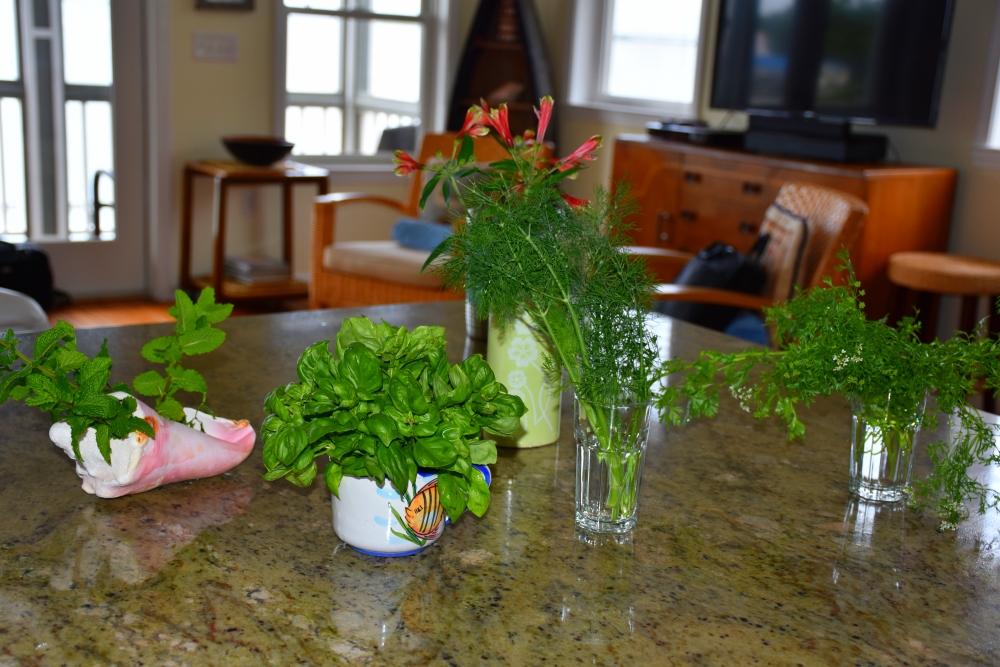 Always with fresh food, warm sunshine and nature to calm you, why would you not want Snapper Downtime on Dauphin Island? If you're too far away to make it to our island, plan a quiet getaway near your home. Anywhere you live there is a beach or lake just waiting for you to visit.
In summary, be practical, safe and use your common sense. If you need more information read article on Coronavirus Health & Travel Considerations for Travel in the US. As for me, I think I will plan more Snapper Downtime on Dauphin Island.