New Fresh Potato Salad Recipe is a must for your summer table. Summer and families place high demands on every second of our day. New Fresh Potato Salad will squeeze in well to your hectic day and table. This dish is fresh,  easy to make,  compliments any protein and will be a welcome take-a-long to your plans.
Because recipes of this type will transport well, it is good to include in your summer entertaining whether it includes beach, picnic, vacation, hiking, camping, SUP, fishing, tubing, or July 4th plans. Since many of us try to jam all the things we love into every day while the summer sun is high in the sky.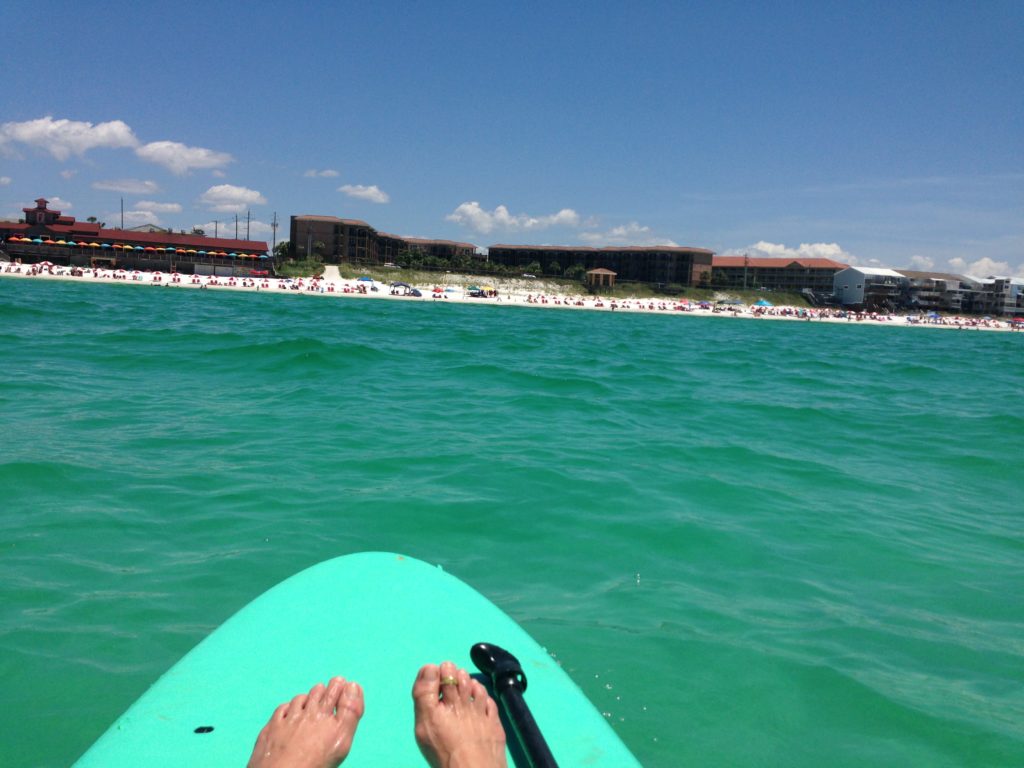 Take along New Fresh Potato Salad Recipe
The fun days of summer include all of the things that we love. While your making plans for the day, include something new for you and  yours to do. It will add to the bonding of your group and keep everyone interested.
Step outside of your comfort zone and plan to learn a new activity.  Because it is good for us on so many levels to learn and attempt something different. Maybe even if we are not good at the new activity, it's better that we attempt to learn and demonstrate a "can do attitude". While repetition is comforting or easy it may also turn into boring. Monotony is not fun and  it's unhealthy to our overall growth. Teenagers and young adults detest boring. Engage your inner child and just do it.
List of Activities to keep Family Engaged at Beach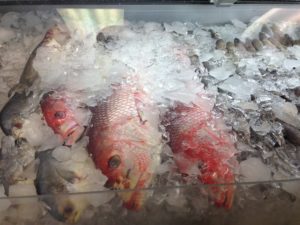 Here are a couple of suggestions for your family:
Kayak or Paddle board rentals or lessons
Contest for Beach shells prettiest, largest, ugliest and unusual
Go Deep Sea Fishing– Charter a boat or join one of the party boats.
Rent Jet Skis or go Parasailing
Plan an evening of cards, board games or charades. Balderdash's word game is my personal favorite. I promise you will laugh like never before.
Plan a beach scavenger hunt and split up into teams.  This site has a multitude of options for you depending on the age of your family or create your own list.  This type of activity is good for all age groups.

Beach view in Gulf Shores Alabama with colorful sunset

Divide your group in half and have a cooking competition. Plus this will split up the work duties in the kitchen.
Plan wine walk on the beach and watch the sun set on the water
At dinner, have everyone tell a favorite childhood memory or favorite story about their parents. Best story wins.
On any family vacation I would add in a good supply of your favorite libations. At some point, libations will be needed and wine is always good for what ails you. Yet, if you are more inclined to a cocktail, try one of my favorites.
Favorite Cocktails and Sorbet
Summer Rebellion Watermelon Martini
Good Intentions and Vodka Infused Kumquats
Country eggs raised in a Condo (sorbet drenched in vodka)
Most of all, time spent with family should be wrapped in love, surrounded with good food, drenched in fun and memories to last a lifetime. Unless your from that "one perfect family" members may challenge us like no other. Develop a couple of new choices to keep your crew busy and entertained. Especially important, bring along a dose of patience, kindness and remember to pack the libations. In conclusion, don't forget the New Fresh Potato Salad Recipe for your time at the beach.
Alexa Shout Out to DJ Jazzy Jeff and Fresh Prince for "Summertime".
Take me to the beach, please.
On cutting board, cut potatoes in half. Then cut into half again and bite size piece.

In medium stockpot, add potatoes and water. Cook on high heat until tender, approximately 15-20 minutes. Set timer for 15 minutes and check tenderness with fork.

In small pot, add eggs and cover with water to boil. Once boiling, turn off heat and cover for 10 minutes. Peel, chop and set aside.

Once Potatoes are ready, pour potatoes into a colander and allow water to drain.

In mixing bowl, add potatoes, eggs, celery, green onions, basil and stir. Then add remaining ingredients and stir. Taste and adjust salt, pepper and cayenne as needed. The basil will taste stronger after 12 hours. It is better the next day if you can wait that long.