2019 flew by last year with foggy haze. Just about the time I settled into one seat, it was time to move to another. I decided 2020 would have to be different. Suddenly in flies a gift via an angel from Montgomery, a book titled "I Really Needed This Today". The book became my classwork lessons in January 2020 with Hoda Wan Kenobi.
Changing perspective in January 2020 with Hoda Wan Kenobi
Do you know Hoda Wan Kenobi? I am sure that you have heard of her by now. Surely a nobel and distant relative of Obi Wan Kenobi. Hoda Kotb AKA Hoda Wan Kenobi has written a book that provides 365 sayings and quotes. Aphorism designed to help challenge and change our perspective so that we may become one with the force.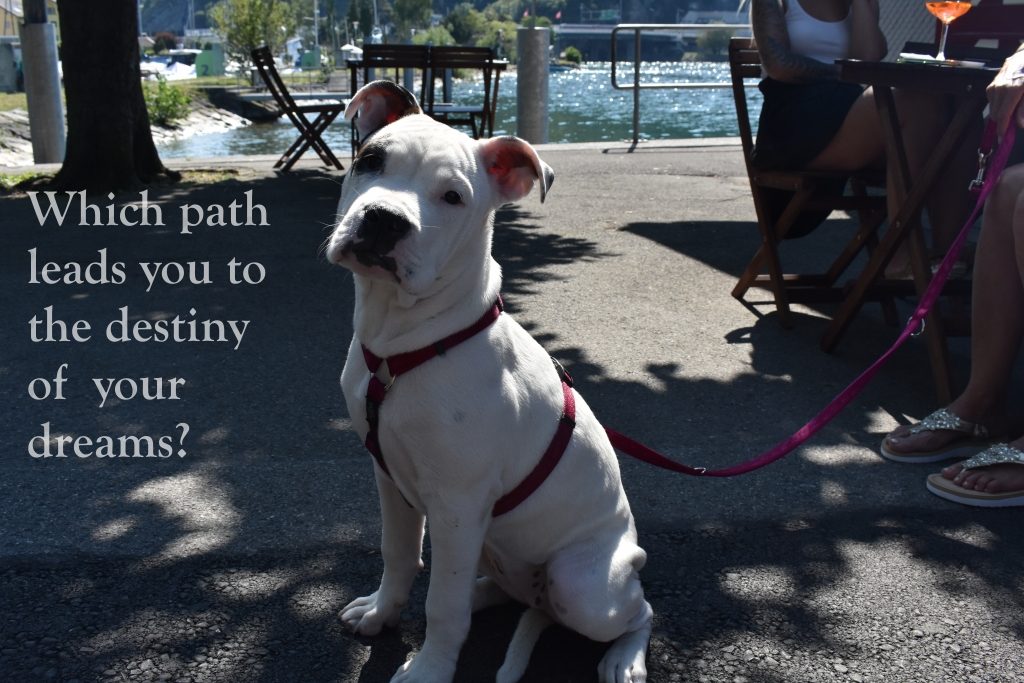 Becoming one with the force in 2020
Reading one quote a day along with Hoda Wan Kenobi's insight in January helped me to focus. It didn't take me long to see the ways of the Jedi. I needed to up my focus and concentrate on using the Jedi mind tricks. Hopefully the tricks would help me to concentrate on my goals and get more hours out of each day.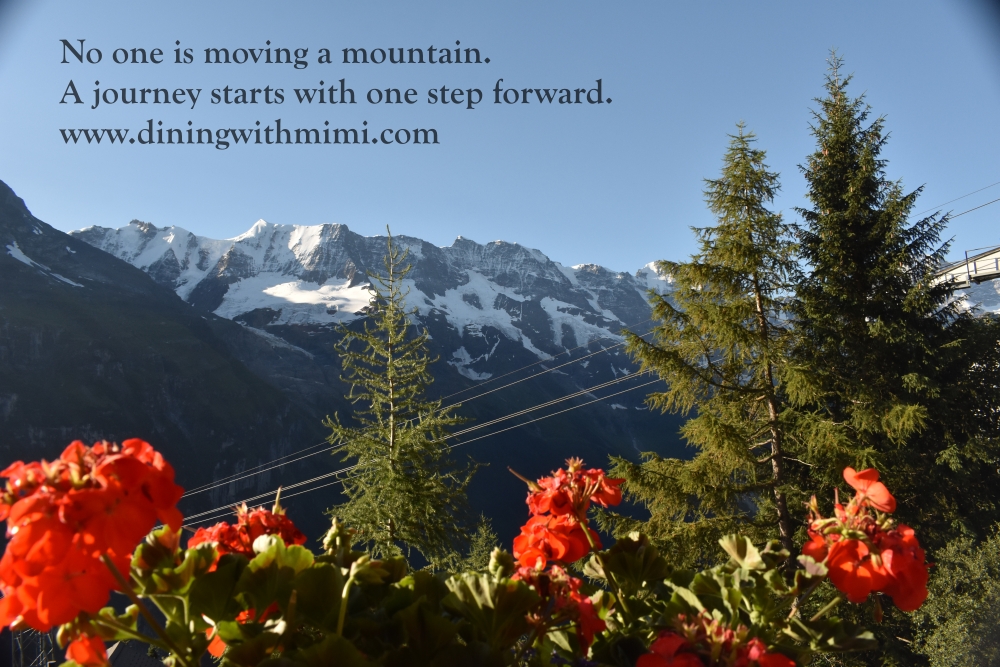 J-Joy : A joyful heart will carry you.
E-Education is the tool to accomplish it.
D- Determination is the driving force to stay on task.
I-Intention is the path you set for success.
With the Jedi tricks at the ready it would be easier to fight against the evil empire. What, evil empire? What is it and how do I avoid? Basically, the evil empire is anything unnecessary that you allow to become an obstacle in the pursuit of dreams.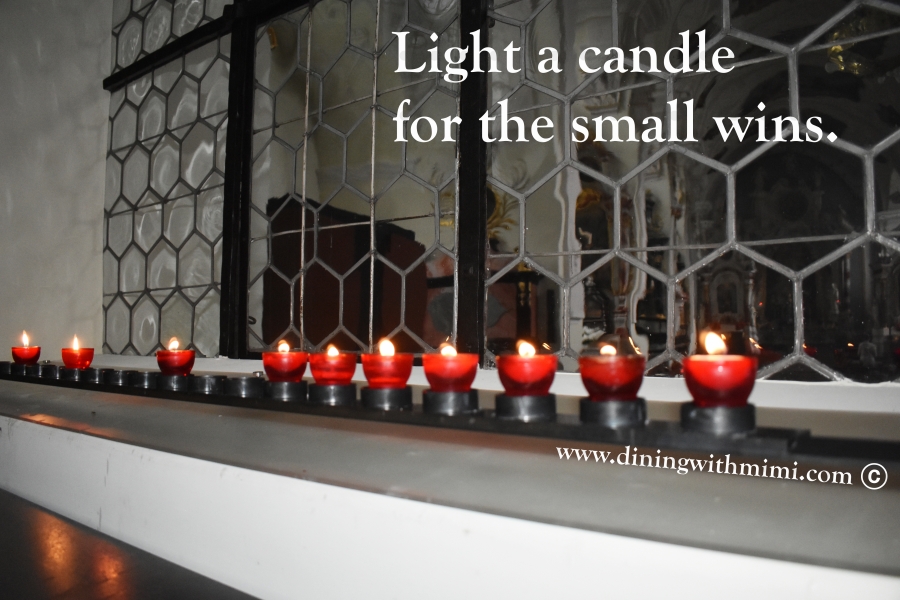 "Your focus determines your reality."–Qui-Gon Jinn
Pursuing and catching our dreams gives vibrant colors to a gray monochromatic world. Do you want to live with only gray? No, we all want color and passion. Yet it requires us to become a very active participant in our life and the world around us. Be a force for change.
Are you an active participant? I find joy in education as it solidifies my determination and intention. My January 2020 with Hoda Wan Kenobi is meant to be shared. Read Hoda's book, I Really Needed This Today . I hope that it will "keep you motivated, recharged and inspired each day".
How do I use Hoda's new book?
Each day I read the quote and Hoda's comment for the day. Upon reflection of the daily notes I think about what it means to me. Then I select one of my photos that somehow (in my mind) ties the two together. Daily I post Hoda's quote, my spin and a photo selection on my Dining With Mimi facebook page.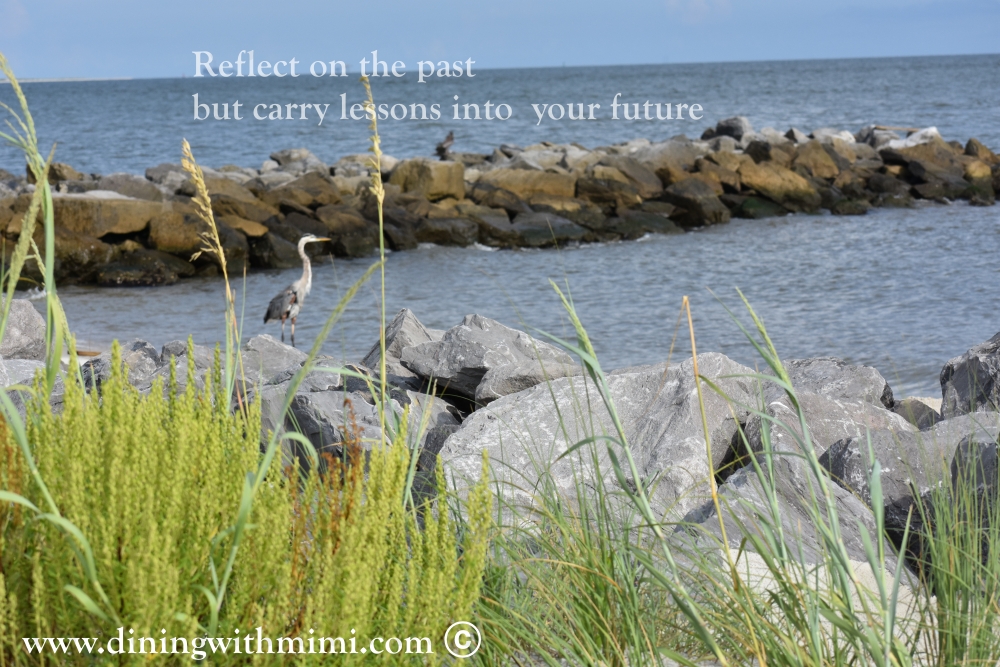 If you're curious, check it out. Let me know what you think about my choices. Do you agree? Did I miss the mark? Are you more confused now than when you started? Did my words or images for January 2020 with Hoda Wan Kenobi make you think?
Find the force within you to act
Remember what Obi Wan Kenobi said, "In my experience there is no such thing as luck." Find the force within you to see how you may make changes even if they are small. Avoid the evil empire distractions from your dream journey and path.
On the path you must find joy in education, let it help solidify your determination and intention. May you find humor in my Star Wars movie analogy or at the very least an easy way to remember the mind tricks. Find focus and hold on for dear life.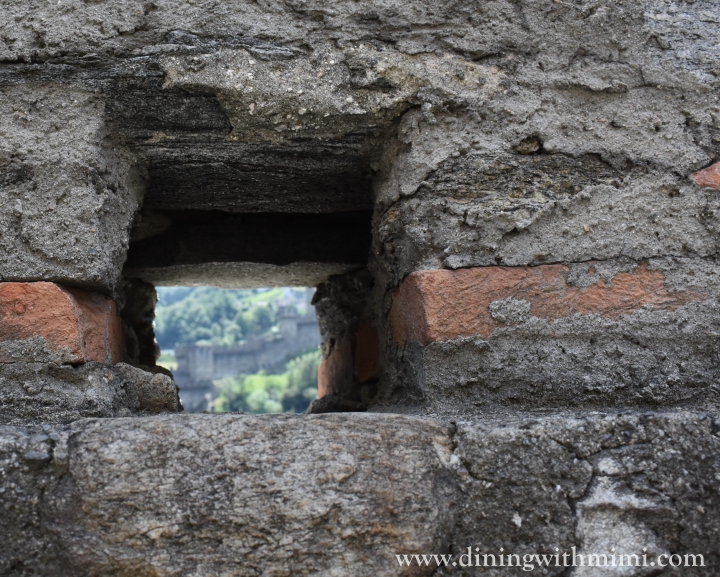 The galaxy is treacherous and it helps to have mind-tricks since light sabers are out of fashion. January 2020 with Hoda Wan Kenobi aka Hoda Kotb has been enlightening. So, "when have I ever steered you wrong?"