Salubrious or not, turnip greens, roots or rutabagas will rarely be on the list of favorite vegetables for children or adults. Never ever have I seen a child scream for more greens. Unless the green they're screaming for is referring to money in lieu of turnips. Thankfully as our palate improves over time we learn to enjoy flavor filled earthy bitter tastes. Salubrious turnip greens and roots is exactly what your body needs although maybe not what your heart desires.
Certainly all of us benefit from eating more fresh fruit and vegetables. As I age, I am painfully aware of the necessity to take care of my body. This possibly could be due to the length of time I have actually spent inhabiting the space and my overall attachment to it. Preventive maintenance is a smarter path to take than trying to heal or cure an ailment.
Eating a healthy food and regular exercise is the closest thing that we have to a fountain of youth or anti-aging magic. If you know another secret, please hook a sister up.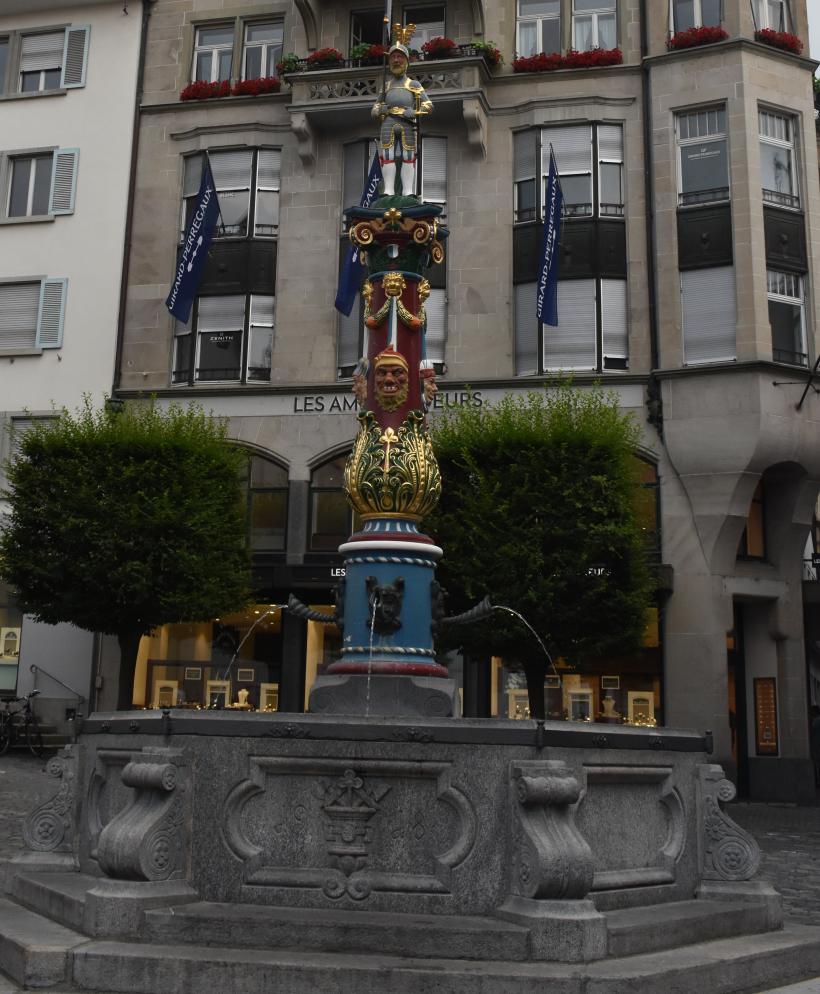 Winning Trio Health Benefits
I love the way I feel when I eat turnips and rutabagas. Is there a reason for this euphoria? What are the health benefits? Why should you eat greens and roots? Should anyone avoid eating greens?
Here is a short list of ways that the winning trio may improve your overall health but not comprehensive by any means.
Improved healthy skin and hair
Reducing anemia
Osteoporosis prevention
Aids with digestion
Strengthens immunity
Aids in weight loss
Aids in cancer prevention
Aids in improved sleep and mood
Aids patients with Diabetes
Aids in reducing cholesterol
It is always important to be balanced in any changes that we make in our life or diet. If you have any concerns, please research and consult with your physician.
Risk associated with increased Vitamin K or high Nitrate diet.

Warning: If you are currently taking a blood thinner you should discuss with your Doctor or Pharmacist for acceptable amounts if any are allowed in your diet.
Personally I love the pure earthy taste of greens. The slightly bitter flavor is a perfect companion to a piece of cornbread or skillet bread. Greens pair well as a side dish served along fried fish, grilled fish, meat loaf or barbecue of any type. Remember, raw greens are a great addition to any salad or smoothie.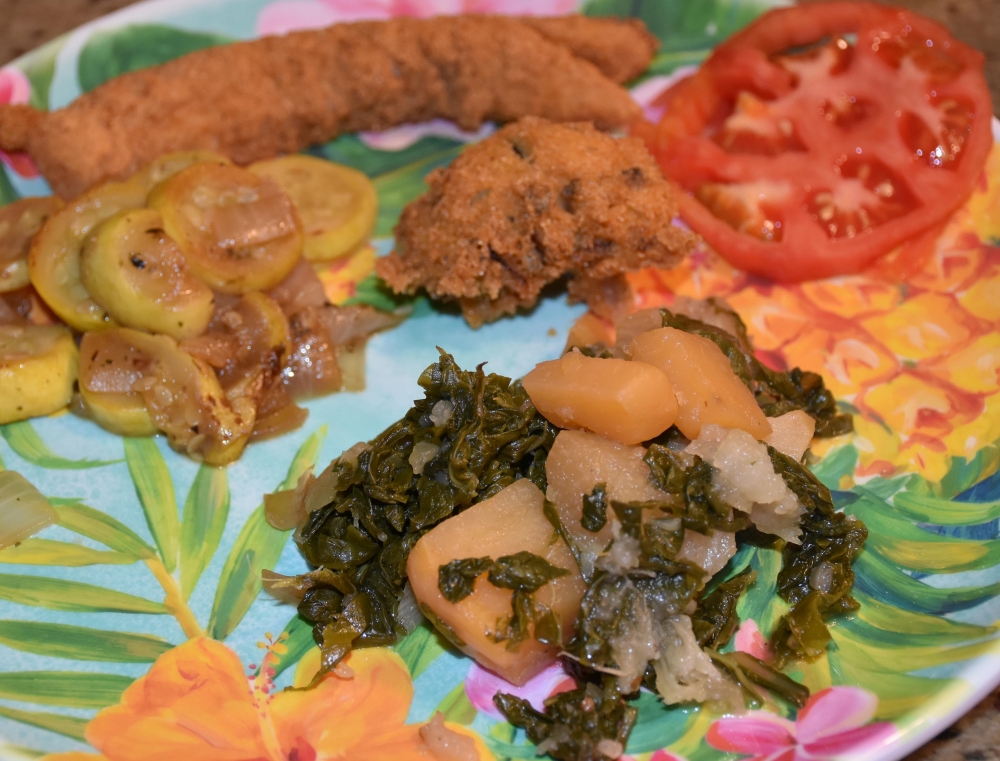 If you need a menu suggestion to go with the Salubrious Turnip Greens and Roots, check out these posts from the archives.
Menu suggestions to serve with Green
Drowning Pork Roast in Yesterdays Wine
Mashed Potatoes Or Rice dish
Sweet Baby Limas
Dessert Pie Choices
Pecan Pie
Chess Pie
Chocolate Pie
Salubrious Turnip Greens and Roots is a good recipe to make ahead for your dinner party. It reheats or freezes well without any loss of obvious quality in the recipe. Recipe will make a great addition to any BBQ, Labor Day or holiday event. Please cook recipe and let me know what you think.
Lagniappe: Farmers markets will often sell pre-washed local greens in the refrigerator section. Using pre-washed greens will reduce your time in the kitchen. For anyone that has purchased turnip or collard greens from a farmer or off the back truck by the side of the road will completely understand what I mean. My earlier recipe for Southern Turnip Greens will provide extra details if you need instructions for taking greens from farm to table.
Alexa shout out to Billy Currington for Good Directions and Turnip Greens.
Love from Mimi's Kitchen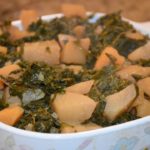 Fresh turnip greens, turnip roots and rutabagas steamed in a stock pot with olive oil, water and seasonings.
Servings

Prep Time

10-12

People

1

hour
Servings

Prep Time

10-12

People

1

hour
Fresh turnip greens, turnip roots and rutabagas steamed in a stock pot with olive oil, water and seasonings.

Servings

Prep Time

10-12

People

1

hour

Servings

Prep Time

10-12

People

1

hour
Wash and drain greens. On cutting board, place a large hand full of layered washed greens and roll into a tube. This does not have to be exact. With a sharp knife cut tube of greens and toss into large bowl. Repeat until all leaves are cut into smaller pieces.

Meanwhile, in a large stock pot turn on medium low heat for 1 minute. Add in olive oil.

To stock pot add all greens, chopped turnip roots, rutabaga and water. Stir well and cover with lid. Cook for 15 minutes and stir as needed. If water amount becomes too low, add in another cup of water to help steam the greens.

Cook for 30 additional minutes or until all turnip greens, turnip roots and rutabagas are tender. Add in salt and pepper. I have used a small amount of salt in an effort to reduce sodium. You may add more at the table if needed.

Note: At this point, the greens need a sprinkle of cayenne. Sprinkle cayenne and adjust to your enjoyment.